How to travel to Sal island
How to get to Sal from Europe
Getting to Sal island is possible from many European cities, with direct and stopover flights. The possible routes and combinations for Sal and Cape Verde are listed below. The routes are constantly evolving, to travel to Sal post-Covid-19, we recommend visiting the website of the airline operating from your country and the international flight booking websites. Upon arrival, no vaccines are required.
The entry visa has been abolished in 2019 for citizens of Schengen countries, therefore also England (in addition to other European countries). It has been replaced with a 1-month free tourist permit since arrival in the country. At passport control, you are required to pay the airport security fee, € 31 for each adult and child over 2 years, payable in cash or credit card.
The tourist tax is € 2 per person per day, up to a maximum of 10 days, to be paid directly to the manager of the facility where you will be staying. When booking with an agency, these practices are normally included in the booking.
It's required to fill in the online pre-registration directly on the website www.ease.gov.cv, on which it's possible to pay the airport tax in advance or ask for permission to visit the country for more than 30 days (or come for work). It's also possible to request assistance from the Embassy of Cape Verde in your country.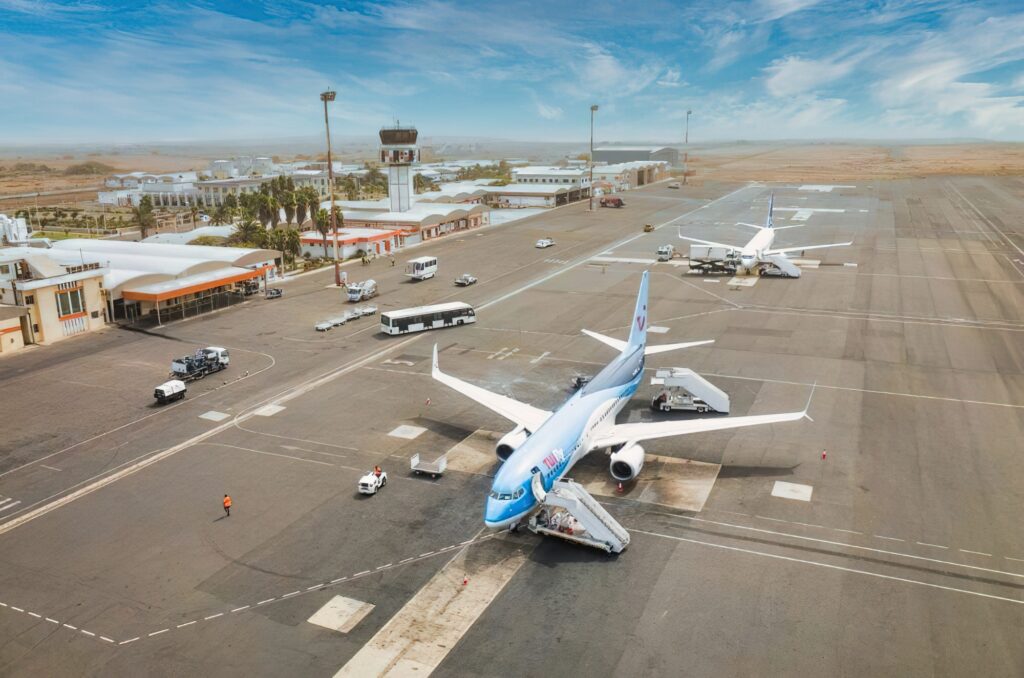 Amílcar Cabral International Airport in Sal is the main airport in the country, serving as a hub for several airlines. The airport has one terminal building, equipped with various facilities and services for passengers, including a duty-free shop, a restaurant, and a VIP lounge. The airport can handle around 1.5 million passengers annually and has one runway with a length of 9,842 ft, also equipped with air navigation aids such as VOR, DME, and ILS for easy and safe landing.
USEFUL CONTACTS
Information: +238 2519000 / +238 9770778 (info@asa.cv)
Lost & Found: +238 2411310 (available from 8 AM until 6 PM)
Email: supervisorlost.bvc@cvhandling.cv
Sal Official recommends to anyone who wants to come to Cape Verde, take a flight to Lisbon (there are many low-cost flights that leave from all over Europe) and then come to Sal (or another Cape Verde island) by TAP Air Portugal. Click on the departure city to see our recommendations. If your flight does not arrive directly to Sal island, see the next section "how to arrive from another island".


Some of the companies listed, with the addition of CABO VERDE AIRLINES, operate in various European cities to Sal and Praia. You can then take an internal flight (about 20 minutes) or a ferry (about 3 hours) to get to Sal from Praia.
Since September 15, 2022, Cape Verde removed all COVID-19 restrictions.
How to get to Sal from another island
If you are on another island of Cape Verde or you are planning a tour in the archipelago, there are two ways to move between the islands. Since the connections are not daily and not the same in every season, it is convenient to organize your trip in advance. The routes between the islands cover a ring that passes through the main islands (Sal, Boavista, Praia and S. Vicente, the only ones with an international airport) and it is not possible to go and return from the same island on the same day.
Indicatively, to visit Sal + another island between Boavista, Santiago or S. Vicente, takes at least 7-10 days. To visit Sal + any other island, at least 12-15 days. To visit 3 islands, at least 3 weeks.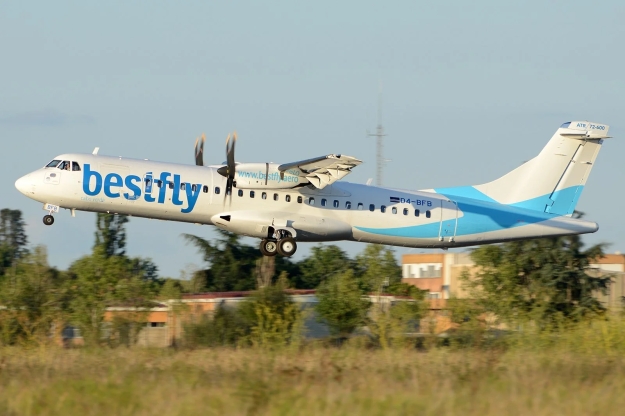 Travelling by plane between the islands is the fastest way. The local airline BESTFLY operates daily with 50-seater twin-engine aircraft, connecting all the islands with Sal.
Flights can be purchased in a travel agency or online, directly on the airline's website.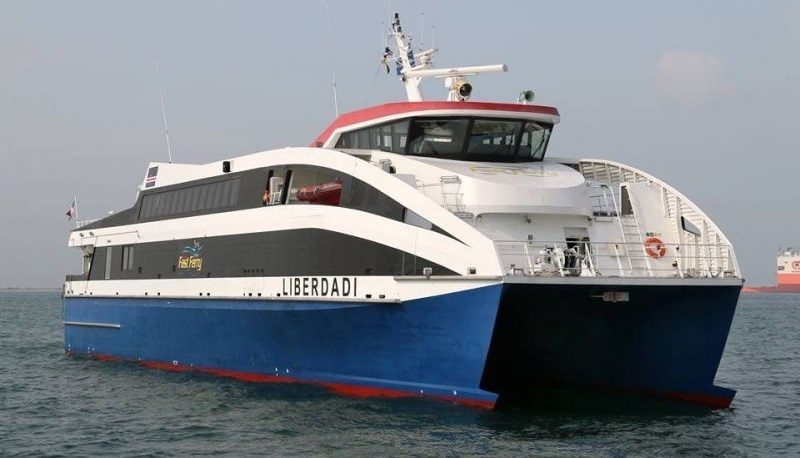 Moving between the islands by sea is the cheapest way. The local shipping company CV Interilhas has been operating since 2019 with ferries and ships of various kinds, from 160 to 300 passengers. Connections vary each season and may be delayed due to sea conditions.
Tickets can be purchased in the travel agency or online, directly on the company's website.